Find The Best Deals For
Funeral Plans
Compare Funeral Plans from a huge range of suppliers and find the best deal for you.
Compare deals from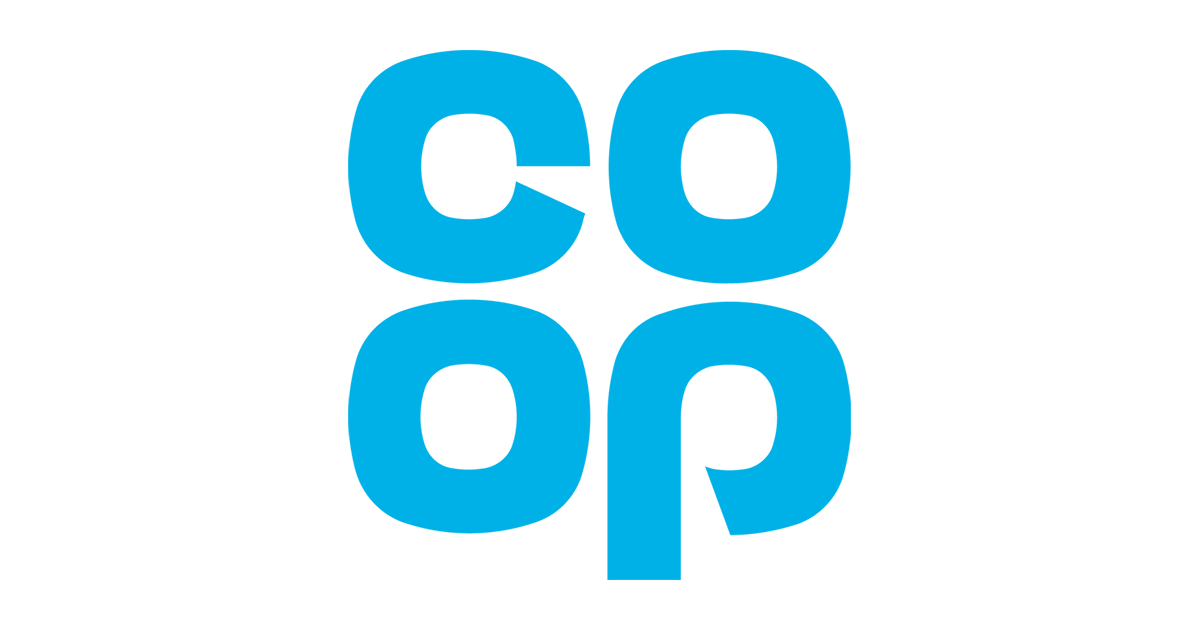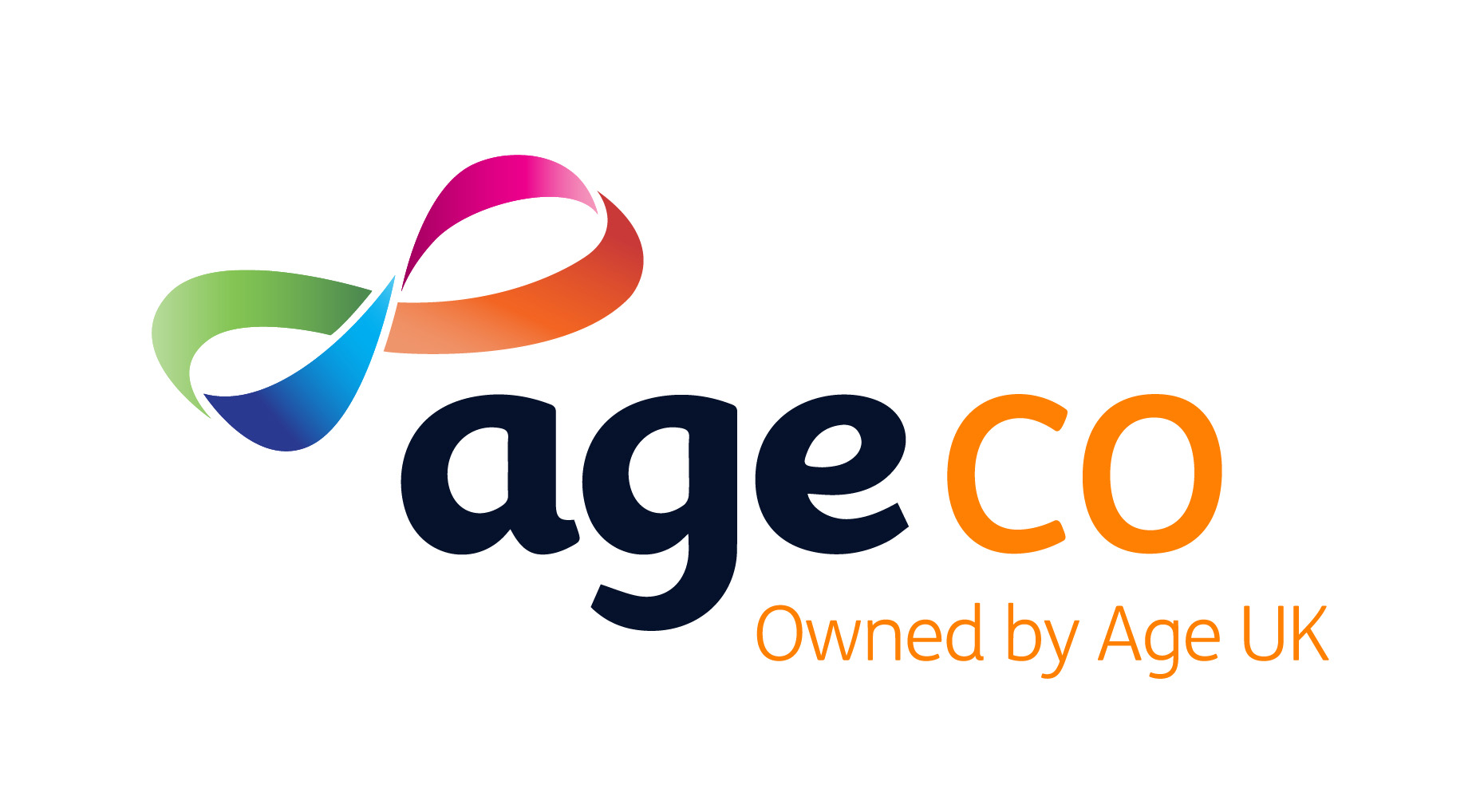 Let's find the right deal for you
We compare deals from all the major providers across the UK to find you the best possible deal. Simply answer a few questions to help us understand exactly what you're looking for.
Funeral plans have a price range of £2,000 - £6,000
Carbon neutral options available
£3,500 is the average price for most funeral plans
Funeral Plans deals
Approval rating
Average cost
Check Eligibility
Ready to unlock great deals?
Unlock now
Compare deals across the whole market
Featured in
Are funeral plans a good idea?

There is no question that planning for one's own funeral can be a difficult and emotional task. Many people find the idea of thinking about their own death and entrusting detailed instructions to others to be unsettling or uncomfortable. However, when done responsibly and with consideration for one's loved ones, funeral plans can offer great peace of mind. They help to simplify what can be a very charged and confusing time, allowing family and friends to focus on grieving rather than making difficult decisions at a stressful and emotional moment.
What is not included in a prepaid funeral?

A prepaid funeral is a funeral that is paid for in advance. This type of funeral can be a wise financial decision, as it can allow you to lock in today's prices and avoid the potential for inflation. Prepaid funerals can also provide peace of mind, as they can take the burden of funeral planning off of your loved ones. However, it is important to note that not everything can be included in a prepaid funeral. For example, most prepaid funerals do not include cemetery costs, as these costs can vary significantly depending on the location of the cemetery. In addition, many prepaid funerals do not include the cost of a headstone or monument, as these are typically considered to be personal choices. As a result, it is important to understand what is and is not included in a prepaid funeral before making any decisions.
is it legal to be buried without a coffin UK?
In the UK, it is legal to be buried without a coffin as long as certain conditions are met. For example, the body must be disposed of in accordance with local bylaws and religious regulations. In addition, the burial site must be appropriately prepared to prevent the body from being disturbed. If these requirements are not met, then the deceased may be subject to fines or other penalties. Ultimately, whether or not to use a coffin is mostly up to personal preference or cultural norms. But regardless of one's choice in this matter, it is important that their remains are handled according to legal guidelines.
Is your money safe in a prepaid funeral plan?
When it comes to making arrangements for your funeral, there are a number of different options to consider. One option that has become increasingly popular in recent years is prepaid funeral plans. With a prepaid funeral plan, you pay for your funeral costs in advance, ensuring that your loved ones will not have to bear the financial burden after you pass away. But is your money safe in a prepaid funeral plan?
The answer to this question depends on the specific funeral home or provider that you are working with. Some funeral homes are backed by major financial institutions, which can offer a certain level of protection for your funds. However, other funeral homes may not have the same type of security, meaning that your money could be at risk if the business were to go under. Before signing up for a prepaid funeral plan, it is important to do your research and make sure that you are working with a reputable and reliable provider. With a little bit of preparation, you can ensure that your money is safe and sound in a prepaid funeral plan.
Can you pay for a funeral in installments?

Yes, it is possible to pay for a funeral in installments. There are several different options available for individuals who want to finance their funeral arrangements but don't have the full amount upfront. One option is to take out a personal loan that covers the cost of the service and then pay off the initial loan balance over time. Alternatively, some funeral homes offer their own financing plans, with lower interest rates and flexible terms that allow you to stretch out your payments over several months or even years. Ultimately, it's important to do your research and find the payment plan that works best for you and your family. But rest assured that there are plenty of options available when it comes to paying for a funeral in installments.
How much does a standard funeral cost UK?
A typical funeral in the UK can cost anywhere from several hundred to several thousand pounds, depending on a variety of factors. Some of the main costs associated with a standard funeral include the funeral director's services, transportation and burial/cremation costs, as well as floral tributes, obituaries in local newspapers and any other personalized memorials or services. Other potentially costly considerations include extra care or professional support for family members who are grieving, and additional expenses such as headstones and related memorials.
SpotDif's
Funeral Plans

tips
Compare market leaders
When searching for a funeral plan, look for somewhere that has a good track record as well as competitive prices.
Read reviews
Find people who have used the same company and see what they have to say about their experience and satisfaction with end product.
Financial security
Losing money is always a risk in long term commitments such as a funeral plan, as in the meantime the company could go bankrupt, so when searching for a company choose one that has financial backing of some sort.
Do your research
Take some time to understand all the things the company provides and what it doesn't, to avoid any unpleasant situation where things have been left out.