Find The Best Deals For
Broadband
Compare Broadband from a huge range of suppliers and find the best deal for you.
Compare deals from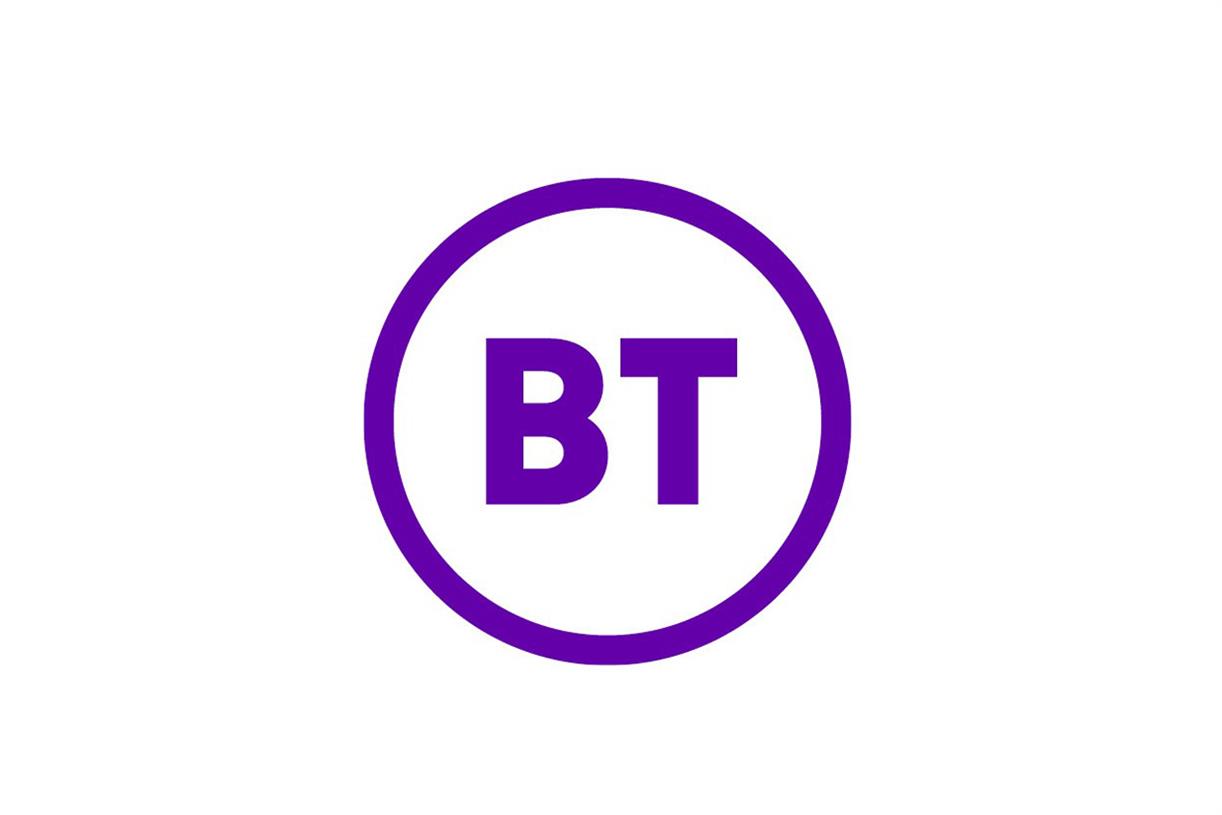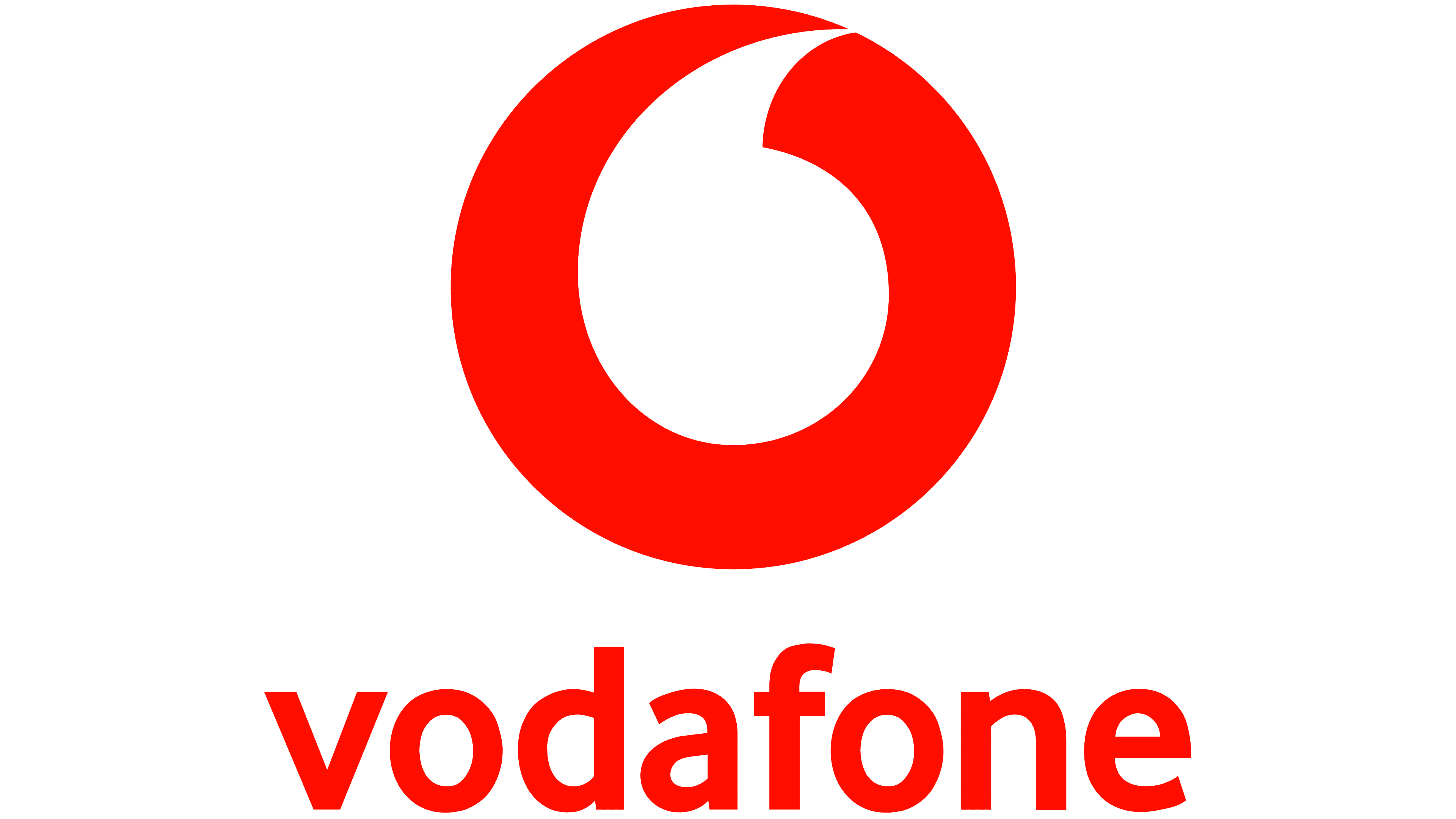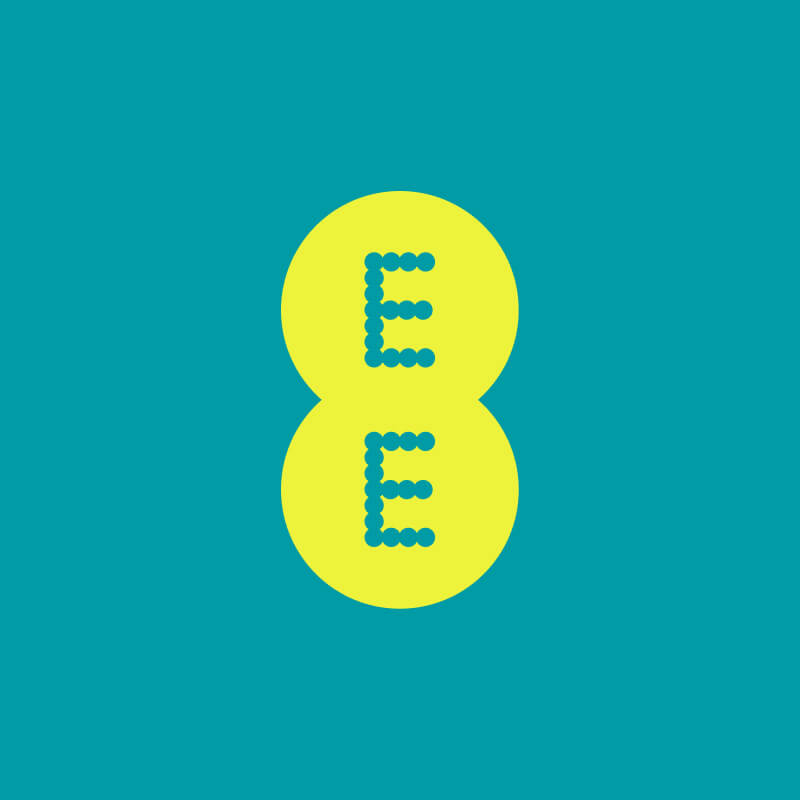 Let's find the right deal for you
We compare deals from all the major providers across the UK to find you the best possible deal. Simply answer a few questions to help us understand exactly what you're looking for.
Average Broadband price sits around £30
Get Broadband from as cheap as £17.99
Internet speed is rising rapidly year after year
Broadband deals
Approval rating
Average cost
Check Eligibility
Ready to unlock great deals?
Unlock now
Compare deals across the whole market
Featured in
What is the fastest wifi in the UK?

There are many different factors that can influence the speed of an individual's internet connection, including overall broadband speed, local network traffic, and weather conditions. However, in general, the fastest broadband speeds are typically found in urban areas where there is high demand for connectivity and large providers have invested significant resources into upgrading their infrastructure. Some leading providers in this regard include Virgin Media Broadband and BT Broadband, who offer fast and reliable services to customers all over the country.
Can you get broadband without a landline?

The short answer to this question is yes, you can get high-speed broadband without a landline phone. Many internet service providers (ISPs) now offer broadband plans that do not require a traditional phone connection. These options are becoming increasingly popular, as many people are opting for mobile devices and VoIP phones instead of wired devices for making calls. Furthermore, there are many advantages to subscribing to a broadband-only plan. For one, these plans tend to be less expensive than traditional landline-and-broadband bundles. Additionally, you will have more flexibility when choosing an ISP, as there will be fewer geographical restrictions on coverage areas compared to traditional landlines. Ultimately, if you are looking for high-speed connectivity without the burden of a landline phone subscription, it is possible to get broadband without a landline.
Can you just buy a router and have internet?

No, you can't just buy a router and have internet. While routers are an essential piece of hardware for any modern home or office, simply adding one to your setup will not automatically get you online. In order to access the web and use most other online services, you will also need a subscription to an internet service provider (ISP). This subscription typically includes a modem that allows you to directly connect to the network provided by your ISP. Once this connection is established, the router acts as a gateway between your local network and the larger internet, enabling you to access websites and other online resources from any device connected to your network.
What is full fibre broadband?

Full fibre broadband, also known as "fibre to the home," or FTTH, is a type of high-speed internet connection that offers significantly faster download and upload speeds than traditional wired broadband services. Unlike traditional cable-based broadband technologies, which deliver data along copper cables, full fibre broadband relies on high-quality optical fibres that are connected directly to the home or office. This allows for faster and more reliable data transmission, while also facilitating the rapid transfer of large data files such as video and audio content. Overall, full fibre broadband is quickly becoming the preferred choice for businesses and individuals who need reliable and fast access to online resources.
Do you need broadband for WiFi?

Broadband internet is an essential tool for modern connectivity, and it is typically required in order to access the full range of features available through WiFi. In general, broadband connections offer far greater bandwidth than standard phone lines or cable internet, allowing users to experience seamless streaming and high-resolution video calling without any lag or dropped connections.
What do you need for a broadband connection?

To get a broadband connection at home, you will need several key components. The first is an Internet service provider, or ISP, which provides the access and bandwidth necessary for a fast and reliable connection. You will also need to purchase a modem, either from your ISP or from another company, which acts as the central hub for your connection. And finally, in order to receive and send data at high speeds, you will need a router that connects all of your devices to your broadband network.
Do your research
Check the prices of your plan, as when you start up with a new provider they usually will give you a lower price for the first 3 months, make sure you know what it will go up to after that time period.
Get more than one quote
If you are getting quotes, no harm in receiving multiple. You will be given information which can help base an educated decision.
Read your contract
Many contracts will expect you to commit to using the particular provider for 6-12 months, make sure you read and are comfortable with what is displayed in the contract. There could be possible fines for cancelling a contract early.
Compare market leaders
There are always different benefits to companies, so check them all and see what is the best option for you.