Find The Best Deals For
Pre Paid Cards
Compare Pre Paid Cards from a huge range of suppliers and find the best deal for you.
Compare deals from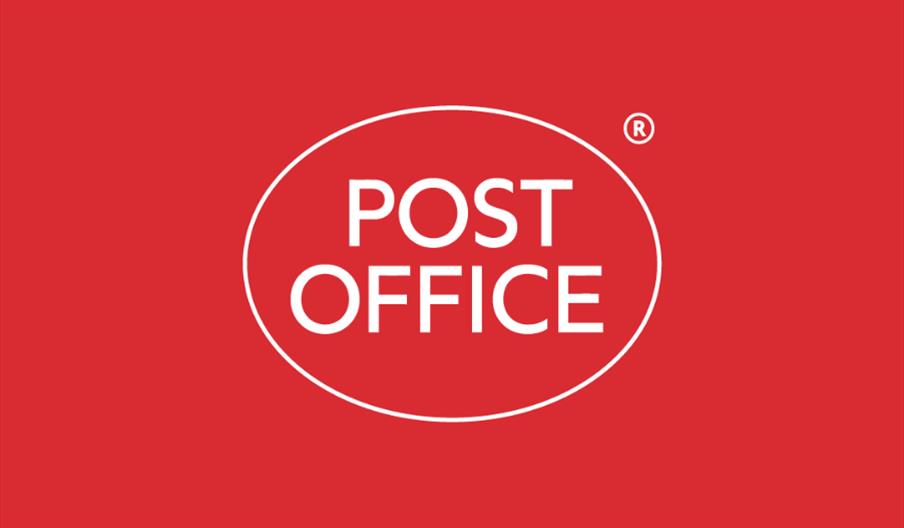 Let's find the right deal for you
We compare deals from all the major providers across the UK to find you the best possible deal. Simply answer a few questions to help us understand exactly what you're looking for.
Pre Paid Cards on average cost between £1-£5
Pre load with low fees
Capped and uncapped cards
Pre Paid Cards deals
Approval rating
Average cost
Check Eligibility
Ready to unlock great deals?
Unlock now
Compare deals across the whole market
Featured in
What does prepaid card mean?

A prepaid card is a type of payment card that allows users to load funds onto the card ahead of time, rather than making purchases using credit or debit. These cards can be used for a variety of purposes, including making online purchases, withdrawing cash from ATMs, and paying bills. One of the main benefits of using a prepaid card is that it avoids the high interest rates typically associated with credit cards or bank loans. Additionally, as these cards are not linked to a specific user account or bank account, they can provide an extra layer of security against identity theft or fraud. Overall, prepaid cards are an increasingly popular option for managing and spending money in today's digital world.
Can you withdraw money from prepaid card?

Yes, you can withdraw money from a prepaid card. Just like a regular debit card, you can use your prepaid card at an ATM to withdraw cash. You can also use your card to make purchases anywhere that accepts debit cards. When you use your card to make a purchase, the funds will be deducted from your account balance. If you have questions about how to withdraw money from a prepaid card, you should contact the card issuer for more information.
How much money can you put on a prepaid card?
There is no fixed limit on the amount of money that you can put onto a prepaid card. Some cards have a cap of $10,000 or more, allowing users to store large sums of money on their card for use in particular situations, such as travel. However, other cards simply allow you to add as much money as you need, up to the total balance of your account.
What are prepaid cards used for?

Prepaid cards are a versatile financial tool that can be used for a variety of different purposes. They are typically easier to manage than traditional debit or credit cards, as they can be reloaded or refilled at any time, and they do not require personal information like a social security number or bank account details. This makes them ideal for individuals who need to keep their financial transactions private, such as those in the cash economy, teenagers or victims of identity theft. Additionally, prepaid cards are also popularly used for shopping online, since they offer an added layer of protection from fraud and other scams compared to traditional methods like credit cards.
How do you put money on a prepaid card?

There are several different methods that you can use to put money on a prepaid card. One option is to go online and connect directly to your account on the card issuer's website or mobile app. Here, you can enter your card information and then add funds by linking your debit or credit card, transferring money from another bank account, or using cash. Alternatively, you can visit a store in person and buy a reloadable prepaid card. This typically involves buying pre-paid debit cards at select retailers and adding funds using cash or a debit/credit card.
Do prepaid debit cards expire?

Yes, prepaid debit cards do expire. This is because these types of cards are typically designed to be used as budgeting tools, and so they often come with expiration dates. Some prepaid cards will function normally even after the expiration date has passed, but others may either deactivate or stop working altogether. When choosing a prepaid debit card, it is important to pay attention to both the terms and conditions as well as any expiration dates listed on the packaging or online.
SpotDif's
Pre Paid Cards

tips
Read reviews
Look at and read some reviews to find out what other people have thought of the card you are interested in. This can help base an educated decision.
Compare market leaders
Take your time and figure out which company suits your needs the most. Many will provide certain benefits so get the best fit for you.
Do your research
Figure out where the card works, if it has any shortcomings and whether it has fees. Then choose based on which one you are most comfortable with.
Watch for extra charges
Make sure when you purchase your prepaid card you don't sign up for any extra charges or recurring bills, unless you have decided it will be beneficial for you.